Thanks for printing! Don't forget to come back to OneStreet Residential for fresh articles!
OneStreet Residential Services

Who We Are
OneStreet Residential Services is a wholly owned company within the OneStreet Residential family. The management company was formed over twenty (20) years ago for the purpose of leasing and managing the properties developed and built by the OneStreet Residential Companies. Throughout that time, OneStreet Residential Services has developed a successful track record of managing a wide variety of mixed-income, senior active adult, and multi-family properties in Georgia, Tennessee, North Carolina and South Carolina.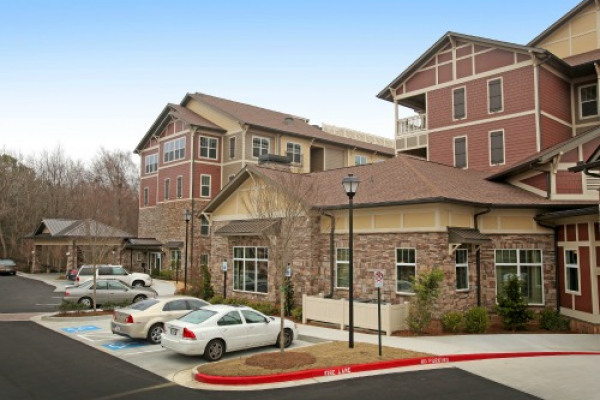 Our Compliance
OneStreet Residential Services has maintained an exceptional compliance history. Likewise, OneStreet Residential Services continues to maintain a clean compliance and reporting record on all HUD financed rental properties. David H. Dixon serves as the Managing Partenr of OneStreet Residential Services, but daily operations of the company are led by Melanie Poole, Vice President of Property Management.
Creating First Class Communities
OneStreet Residential understands that quality design and construction are only a part of the project development equation. OneStreet Residential's commitment to creating first-class communities that remain attractive and viable for the long-term depends on outstanding property management and a constant focus on exceeding the needs and expectations of each resident in our community.
History
In 1986, two real estate developers — one from the north and one from the south — formed NorSouth Companies. William E. Johnston and David H. Dixon brought together Southern hospitality and charm and combined it with a Northern "pedal-to-the-metal" business attitude. Over the decades, the two business partners have grown NorSouth into a fully integrated company specializing in multifamily development, construction and management.
OneStreet Residential Services is proud to manage several brands, including the HearthSide and MainStreet communities. These brands are especially designed and managed for active, independent adults with many events and programs to engage residents. OneStreet Residential Services also manages several multi-family communities in the Southeast.