Thanks for printing! Don't forget to come back to OneStreet Residential for fresh articles!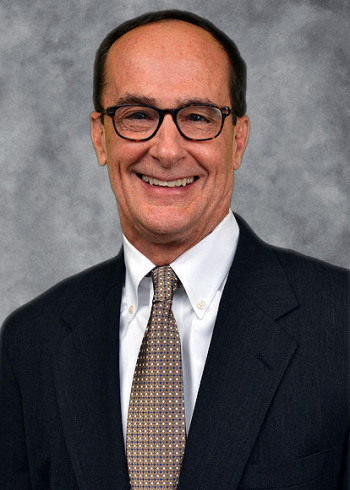 Senior Managing Partner
Since founding the company's office in 1988, Dave has actively managed the firm's development of over 7,000 units of new residential construction in over 55 properties in the Southeast. Throughout his tenure, he has successfully shaped a wide variety of communities, including seniors, multifamily, mixed-tenure, mixed-use, mixed-income and adaptive reuse. His current focus is on new markets and project concepts, brand development and strategic partnerships.
Dave is a graduate of Emory University and also attended the University of Kentucky (where he acquired a life-long love of Wildcat basketball). He serves on the Board of the Georgia Affordable Housing Coalition and is an active member of Buckhead Church.
He resides in North Atlanta, where he enjoys a happily busy life with his wife (whom he met while volunteering with Habitat for Humanity) and three children.